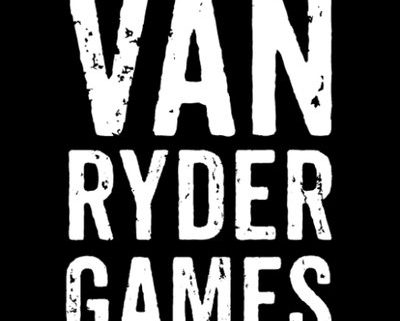 Van Ryder Games announces First Annual VRG Vendor Awards
Van Ryder Games has announced its first ever list of Vendor Awards that includes top performing industry partners. The list includes vendors or partners across the spectrum of business related services that are important to game publishers.
VRG President, A.J. Porfirio, gave some insight on the awards. "There are so many areas of the game industry. Many of the great companies serving support functions sometimes go unnoticed or are taken for granted. The VRG Vendor Awards are a way for us to shine a spotlight on these partners and 'say thanks,' but also to highlight for our customers, peers, and other interested parties, which vendors we at Van Ryder Games are very proud to work with and highly recommend to others."
Van Ryder Games will, on an annual basis going forward, announce its awards for vendors and partners achieving excellence in the following categories: Convention, Distribution, Fulfillment, Licensing, Logistics, Manufacturing, and Media & Content. More categories may be added in the future as needed.
According to Porfirio, Vendors are graded in the following four areas:
Relationship – judged on the frequency of interactions and the level of rapport with the vendor
Communication – judged on efficiency of interactions and how timely are they
Service Quality – judged on the degree of quality of the product or service provided
Price – judged on value to our business relative to the price of the product or service
"Each of these areas is evaluated on a qualitative and quantitative basis (where applicable) by the company and ratings are agreed upon by its members at the annual Van Ryder Games company retreat in December. It is possible for multiple awards to be given in a category if multiple vendors achieve a sufficient grade. It is also possible for no award to be given in a category if there is not a vendor that achieved a sufficient grade."
The 2018 VRG Vendor Award recipients are as follows:
Porfirio goes on to explain what makes each of the awarded entities a great partner.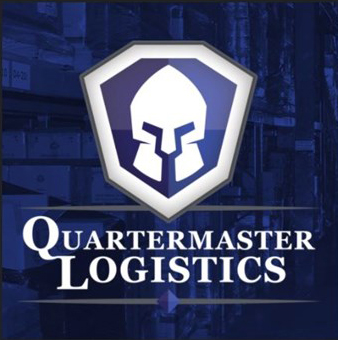 Vendor of the Year, Excellence in Fulfillment – "Quartermaster Logistics, Inc. is a fulfillment company that not only provides us with all of our USA Kickstarter fulfillment, but also helps manage our foreign KS fulfillment partners. From day 1 their communication and level of service has been top notch. Seth, Chris, and the rest of the team are extremely professional. They provide a valuable service and do it better than anyone else in our opinion, and that is why they are our Vendor of the Year for 2018!"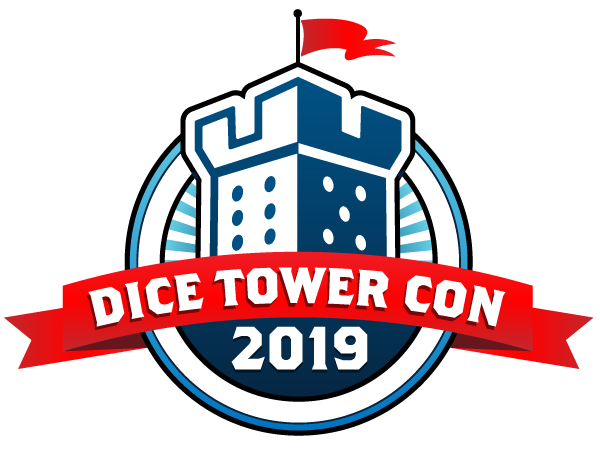 Top Convention – "We expanded our convention presence in 2018 including exhibiting at The Dice Tower Convention in Orlando, Florida. I can tell you that it was an eye-opening experience about what convention service could be. Molly, our convention rep, was there for us every step of the way including at the actual convention itself. The staff was regularly checking on us, the atmosphere is electric, and the sales were meaningful.

Top Distributor – "As a publisher that uses a consolidator, we have less interactions with distributors than if we were selling to them directly. Having said that, we have been working on building our relationships with our distributors and Mike Paschal and the team at PHD have been so welcoming and so willing to help out as we look to grow our relationship with them. PHD was also among the top distributors for us in terms of order volume in both quantity and in dollars and cents. We really appreciate all the work they do to help get our games onto the shelves of retailers."

Excellence in Fulfillment – "We have worked with Aetherworks directly and via QML. In all cases, they have provided exceptional service. In my opinion, their Facebook page communication to backers is the best tool we've seen any fulfillment company use to keep backers aware of the status of the projects they are shipping. On top of that, their damage rate is among the lowest in the industry."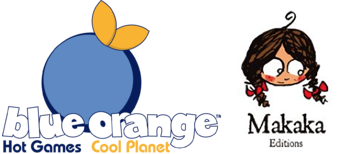 Top Licensing Partner – "Our best selling titles of 2018 were our Graphic Novel Adventures line of game books. These are licensed products from our partners at Blue Orange Europe who sublicense on behalf of the French creative company Makaka Editions. Working with these partners has been a real pleasure and we are thrilled to be bringing Makaka products in English to the USA and Canada. We could not do it without solid communication and a mutual desire to succeed. We look forward to a long and prosperous partnership for years to come!"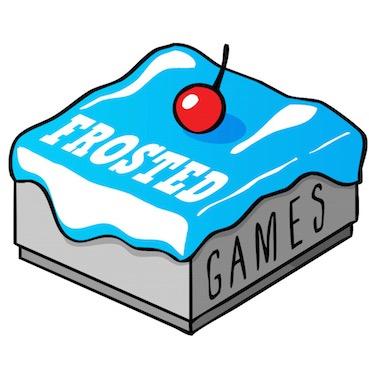 Top Licensing Partner – "Frosted Games has successfully produced Hostage Negotiator and expansions in the German Language. An Essen release this year, the German language version is very special as it was originally signed with another company years ago, but ultimately, it wasn't until Frosted signed the game that it was completed. Matthias Nagy is great to work with and was very efficient at producing the German version of our hit solitaire game."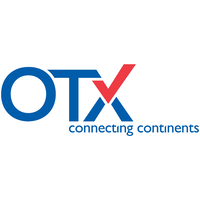 Excellence in Logistics – "I first heard about Justin Bergeron and OTX Logistics, Inc from Jamey Stegmaier's wonderful blog as a recommendation for freight services. Justin did not disappoint and OTX remains our preferred logistics provider for overseas freight. With OTX we get top notch communication, excellent service, and the utmost confidence that our games will arrive to our warehouses on time and in mint condition."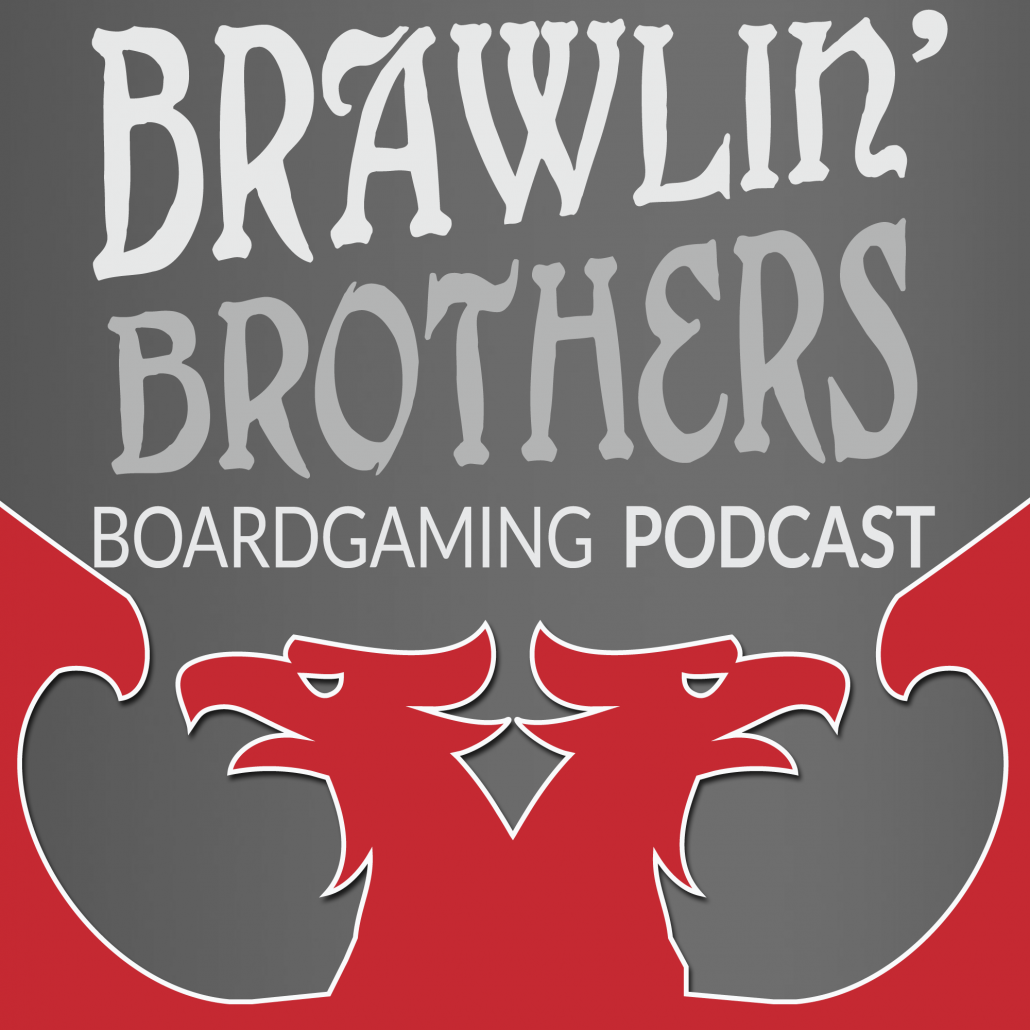 Excellence in Media and Content – "Ever since our VP, Evan Derrick, went on the podcast that first time our relationship with Josh and Brandon has only grown. Whether they like a VRG game or not, it is always presented in a fair way highlighting both the positive and negative aspects of the product from each of their perspectives. Their show is entertaining and fun. As a result of the relationship, Van Ryder Games have just begun sponsoring select Brawling Brothers podcast episodes and we are proud to do so!"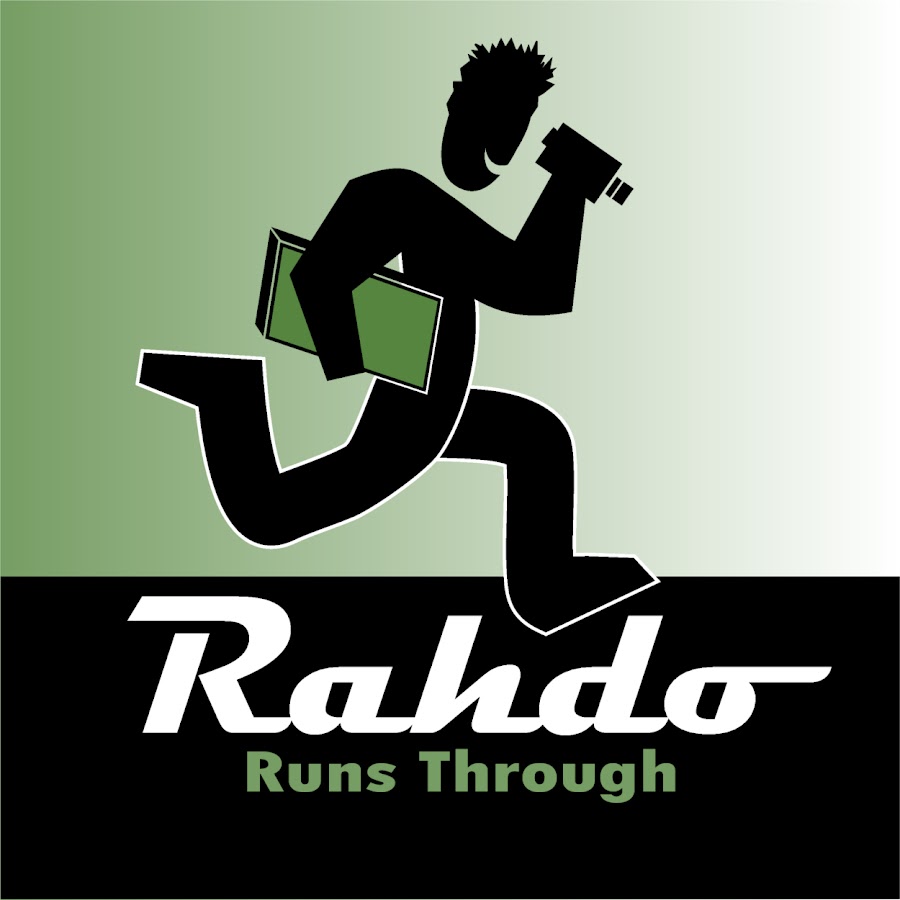 Excellence in Media and Content – "Richard Ham, star and producer of the Rahdo Runs Through YouTube channel, has been a gracious supporter of what we are doing at Van Ryder Games. He has covered many titles for us, usually as part of a Kickstarter preview, and his content never disappoints. He takes the time to ask questions to make sure he understands the game and communicates throughout the posting process. Even when a game of ours is not a fit for covering on his channel, he is professional about communicating that to us."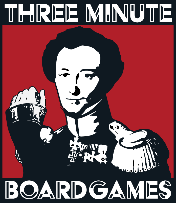 Excellence in Media and Content – "Three Minute Board Games is a relatively new channel on YouTube based out of New Zealand. When I saw the format in one of the earliest videos, I jumped at the chance to send some of our games to Jarrod and Stephanie. Their ability to fit the key aspects of a game into a 3 minute video is impressive."
https://brawlingbrothers.com/wp-content/uploads/2018/12/5ANL4-bN_400x400.jpg
400
400
Brandon Nall
/wp-content/uploads/2015/04/logo-small.png
Brandon Nall
2018-12-27 09:56:29
2018-12-27 10:23:07
Van Ryder Games announces First Annual VRG Vendor Awards