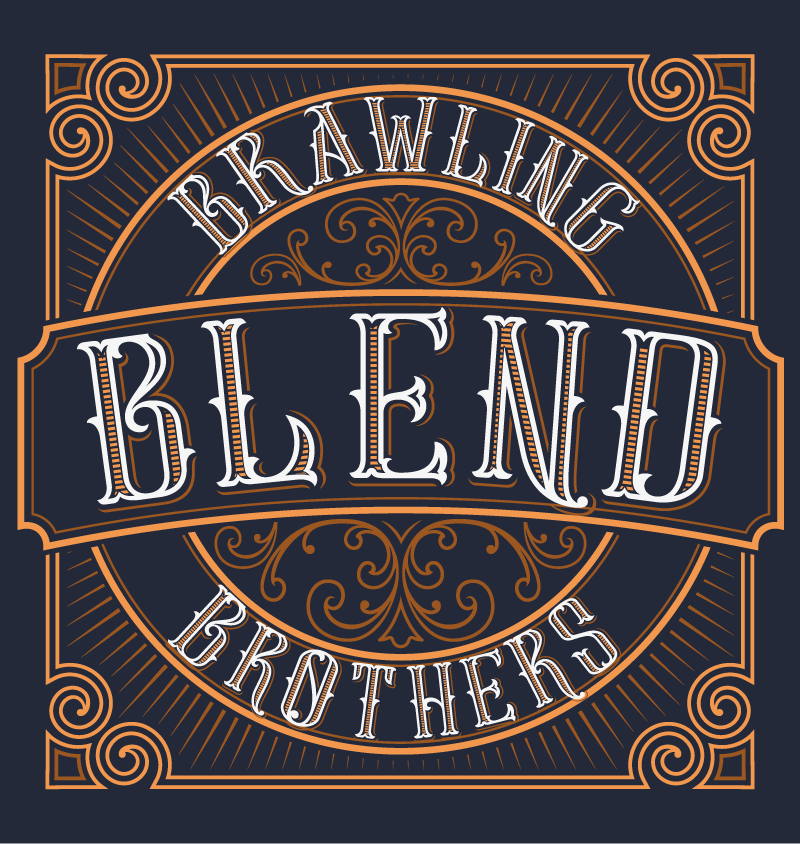 Last year the Brawlers (our mixologists!) put together the finest blend of board games ever created. This year we challenged Mix Master Baker (Board Online? Board Offline!) and Data-Lord Noel to create an even BETTER list.
They worked day and night to gather the information needed to create such a unprecedented experience, and we are here today to present the finest yet – The Brawlers Blend 2020! This list of INCREDIBLE boardgames is a culmination of top 20 games ballots submitted by over 3000 listeners of the Brawling Brothers Podcast.
#50 – Age of Steam
#49 – Rising Sun
#48 – Architects of the West Kingdom
#47 – Keyflower
#46 – Stone Age
#45 – Clank! In! Space!
#44 – Dominion
#43 – Race for the Galaxy
#42 – Champions of Midgard
#41 – Carson City
#40 – Gaia Project
#39 – Betrayal at House on the Hill
#38 – Grand Austria Hotel
#37 – Pipeline
#36 – Five Tribes
#35 – Agricola
#34 – Pulsar 2849
#33 – Codenames
#32 – Bruges
#31 – Teotihuacan
#30 – Anachrony
#29 – Terra Mystica
#28 – The Quacks of Quedlinburg
#27 – Star Wars: Rebellion
#26 – Wingspan
#25 – Power Grid
#24 – Paladins of the West Kingdom
#23 – Maracaibo
#22 – A Feast for Odin
#21 – Raiders of the North Sea
#20 – Azul
#19 – Tzolk'in: The Mayan Calendar
#18 – Coimbra
#17 – Root
#16 – Caverna
#15 – Everdell
#14 – Yokohama
#13 – Mansions of Madness: Second Edition
#12 – Underwater Cities
#11 – Clank!: A Deck-Building Adventure
#10 – Brass: Lancashire
#09 Blood Rage
#08 – Viticulture
#07 – Great Western Trail
#06 – The Castles of Burgundy
#05 – Orleans
#04 – Concordia
#03 – Scythe
#02 – Gloomhaven
#01 – Terraforming Mars